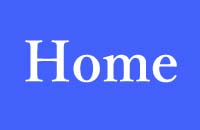 Light Emitting Diodes are an emerging illumination (LED) technology.
They show various expressions by LED lights from the inside.
Power consumption is low, and there is no such thing as being damaged by freezing like a neon tubes.
LED channel letters offer several advantages over neon illumination especially in Aizu.



"The Sign Maker Tengudo" 12-21 Nanokamachi Aizuwakamatsu-city 965-0044
Copyright © 2014-2019 Tengudo Co., Ltd. All rights reserved.